21 janvier 2018
A voir à Nashville Needlework show !
Come, see us in #326 we are proud to bring to market the following European designers with
Shows specials you must see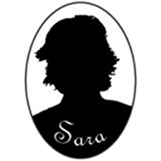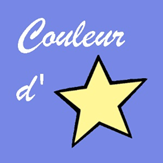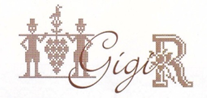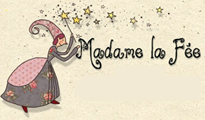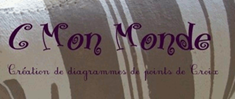 Fleur de Lin
Le lin d Isabelle

and many more...
19 janvier 2017
Broderie World has the pleasure to announce that
Gigi Ries from GigiRdesigns will be present during the Nashville needlework show in their suite #326
Come, meet Gigi and and discover Gigi's marvelous samplers
see you in Nashville
13 novembre 2016
Hello
Broderie world will be
Exhibiting at the 2017
Nashville Spring Needlework Market! Franklin on Friday, March 3rd—Sunday,
March 5th, # 326
We will love to see you there
Melanie , Libby & Monique caroline
27 janvier 2016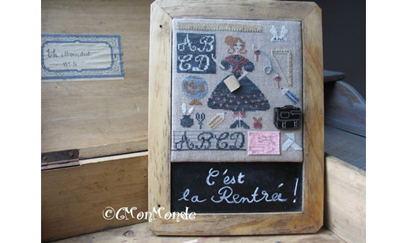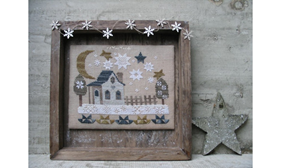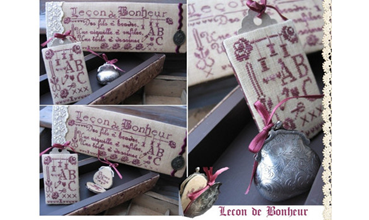 From C mon Monde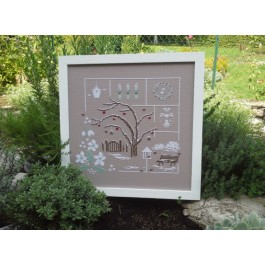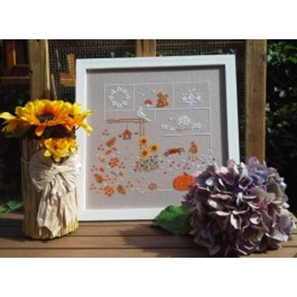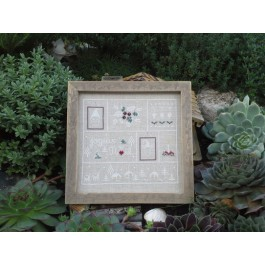 from Couleur d'Etoile et many more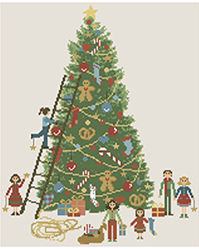 with special hand made fuserola ( button and bead ) market exclusif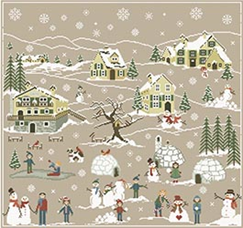 from Sara Guermani and many more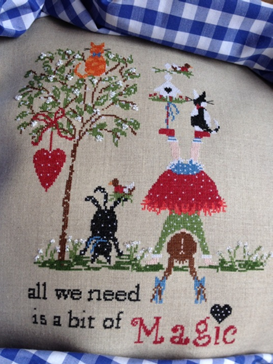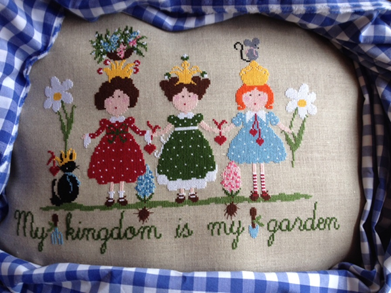 3 market exclusifs from Lilly Violette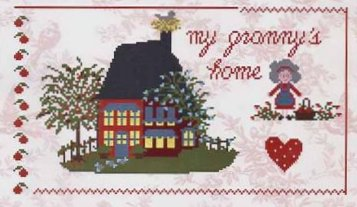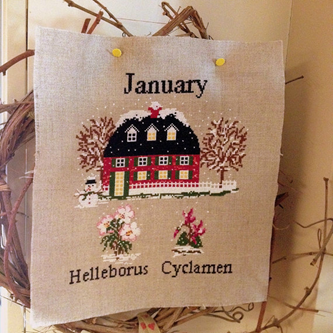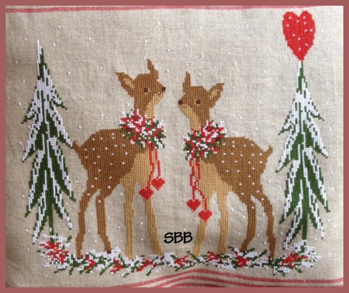 from LillY Violette and many more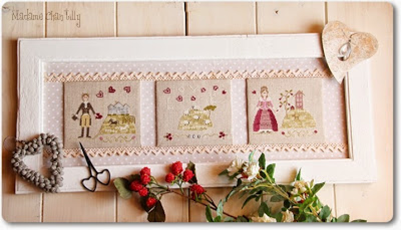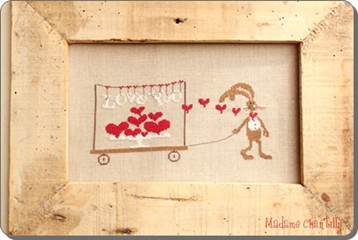 18 juin 2015
Wedding sampler " Matremonio"
Christmas sampler " Nativity" Presepe
02 mai 2015
HALLOWEEN new from Sara Guermani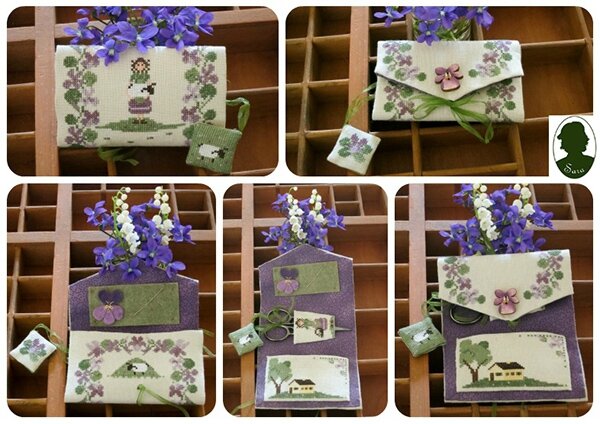 COLLAGE DE VIOLETTTES new from Sara Guermani
SWEET HOUR /l'heure douce new from Couleur d'étoile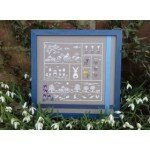 ALL ALONG THE COUNTRYSIDE new from Couleur d'étoile
FISH/Poisson new from Couleur d'étoile
22 avril 2015
The Nashville needle market of February 2015 was a very nice market
Notwithstanding the harsh winter weather conditions designer and buyers flocked to the market
My thanks to all the shops that came by, thanks for your custom, thanks to the organizers for the friendly atmosphere
Broderie World provides the year round the charts from the designers we showed in Nashville market being
Couleur d'étoile
Le Lin d'Isabelle
C mon monde
Jolie tambour créations
Sara Guermani
Ity's ( Ity Bity's )
Madame la Fée
For inquiries &/orders email to
broderie.world@gmail.com
have a great time
24 janvier 2015
Our show special is waiting for you! Come and see us in # 307
We are proud to bring to market the following designers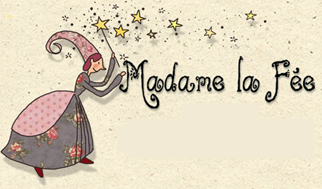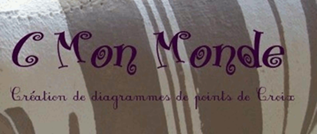 Le Lin d'Isabelle

ITY Bity's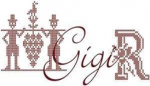 ---